An interview with Josh Decker, CEO of Tagboard
Our Founder and CEO Josh Decker recently had the honor of hosting a thought leadership panel at the annual Hashtag Sports conference in New York, the industry's largest gathering dedicated to sports content, culture and innovation.
Panelists included Greg Lalas, VP of Content for Major League Soccer, Sergio Camacho, Director of Digital Content for the New Jersey Devils and Prudential Center, Neeta Sreekanth, Head of Social at IGN Entertainment, and Jack Patterson, Vice President of Digital and Social Media at Learfield.
We sat down with Josh to find out more about this year's conference.
What was the greatest takeaway?
One of the beautiful things about social storytelling in sports is the unique nature of networks creating opportunities for fan engagement. Avoid copying and pasting from network to network. Now is the time to launch innovative digital campaigns and use technology to accomplish even better storytelling.
How was the panel that you hosted?
What were some of the main or newest ideas discussed?
Our panelists were amazing this year, and I could not have been more grateful for their time and insight. The ideas discussed mainly centered around how to use each platform in a creative way. One example that Greg Lalas shared illustrated how the MLS is using social in a new way. They created a Flipbook on Instagram Stories, a multi-panel story for which each tap led the user through a flip book experience. It even won a Shorty Award!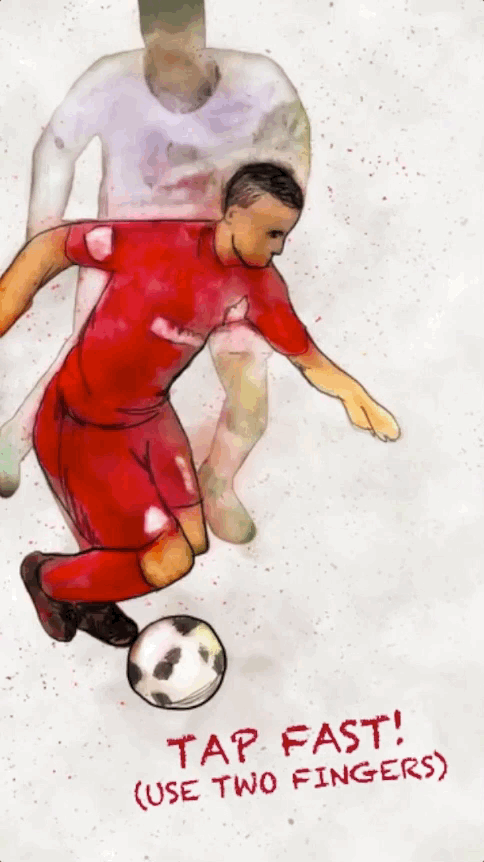 Where do you see the future of sports and social storytelling?
The rise of vertical video content isn't slowing down. Vertical video content is king. The second screen has become the first screen, and content that is captured on our phones is only going to improve the way brands and sports teams engage with their fans on social.