Tagboard is an Emmy-nominated audience experience platform designed to help storytellers in sports, news, and entertainment produce the most engaging content in the world with a fraction of the resources required by traditional graphics systems.
Less hardware More storytelling
Drastically reduce the resources and complexity required to bring live content to any screen, and do it from anywhere.
Things that we're producing are every bit as good as using a big control room with a very robust staff. And we're doing it with a fraction of the people at a fraction of the cost.
Dominate distractions Engage everyone
Leverage a full suite of interactive tools to create memorable experiences that keep your audiences engaged longer and sharing wider.
Tagboard has taken our live production to a new level. We're moving beyond viewership to participation.
Unleash your sponsorship unicorn
100X your initial investment through unique branded activations that go beyond another logo slap and produce cross-channel advertising packages – monetize those eyes.
In sponsorship, there are certain things that you can do that will make you 100x what they cost. For us, Tagboard is at that level
"There are some things that you do and you're like, 'God, that was so easy'. I'm almost shocked at how big an impact it has."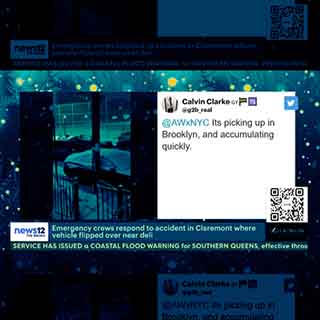 "Tagboard has been a linchpin in allowing our teams across various platforms to work together. The synergy has been created because of the tools and technology that Tagboard has allowed us to use and has offered."
"Our resources are not multiplying the same way as our content needs to be produced. But by using Tagboard it definitely helps us create more content better, faster."
With Tagboard your barrier for entry is small. That accessibility is huge, especially when you look at other graphic systems that are on the market. You almost need a degree sometimes to operate those."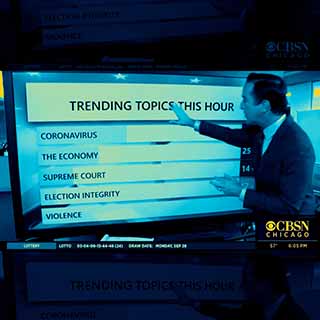 "It becomes the way we cover something because we know that we'll be integrating Tagboard in the product itself and into the show itself. And we're also able to have people's posts on right away. Immediately."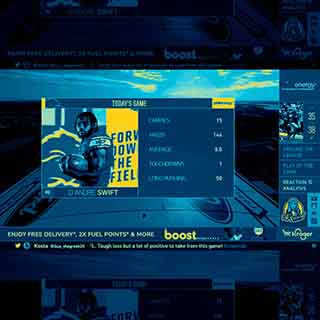 Accomplishing tasks that we've executed in the past have become much more dynamic and efficient.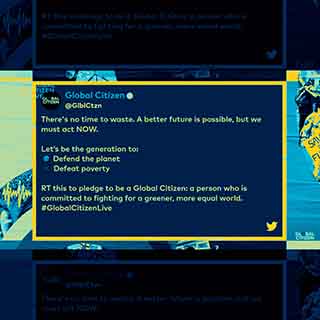 "Tagboard helped us really tie together our social and the broadcast."
Need ideas?

The Production Playbook

Quick solutions to engaging the most distracted audience the world has ever seen

Download now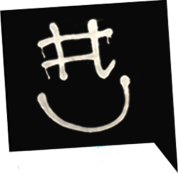 Latest News
Stories about our clients, our team, and the industries we support.
Delivering the world's most efficient cloud graphics workflow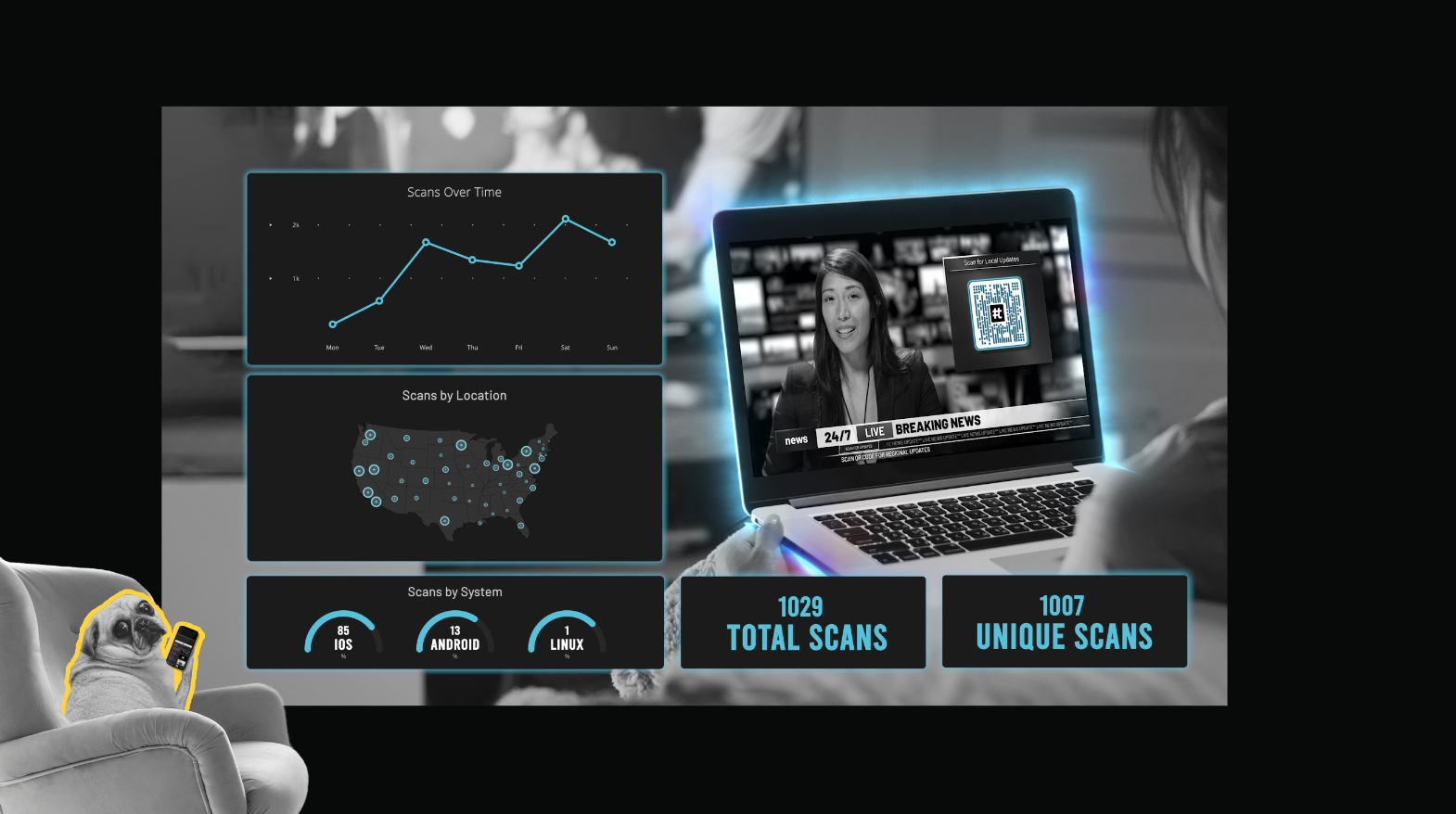 It's been a year chock-full of releases at Tagboard, with a focus on making the daily grind of content production…

Top young leaders, founders, and creators gathered in Cleveland for the 2023 Forbes Under 30 Summit in October. Thousands attended…

Commanders use Tagboard to elevate production quality and output
Outstanding Interactive Experience As the NBA Finals get started, there's a lot of dynasty talk. We're here to recognize that…

That's a wrap on the 2022 NFL Draft: 7 rounds over the course of 3 days, and in the end…

His storytelling earned HBO's hit TV series Entourage 4 straight Emmy nominations, and now Doug Ellin is back in his…